New Prices! New Deals!
Price drop on our bottles! 30 mL bottles are now $7.99 and 120 mL bottles are $19.99!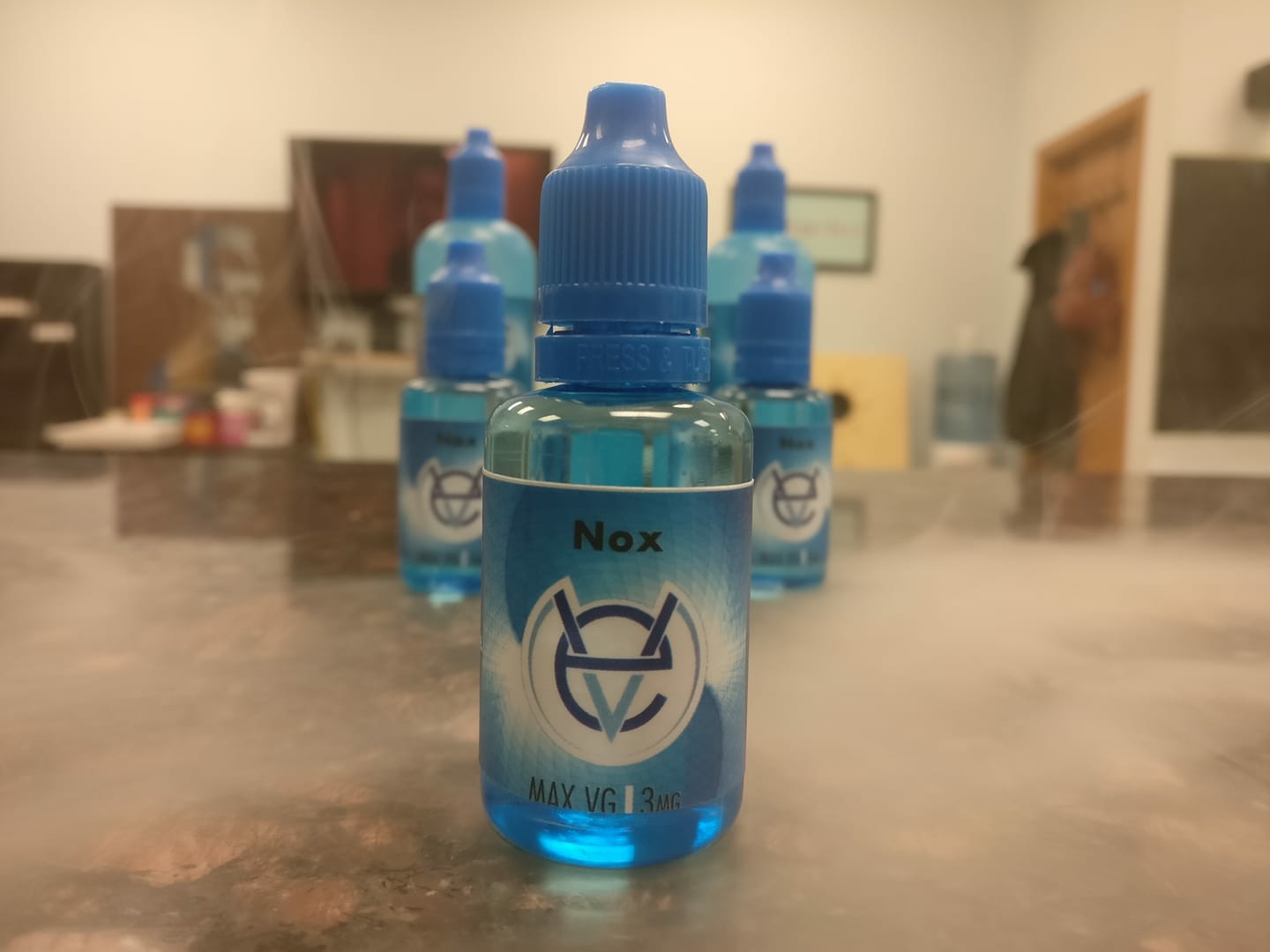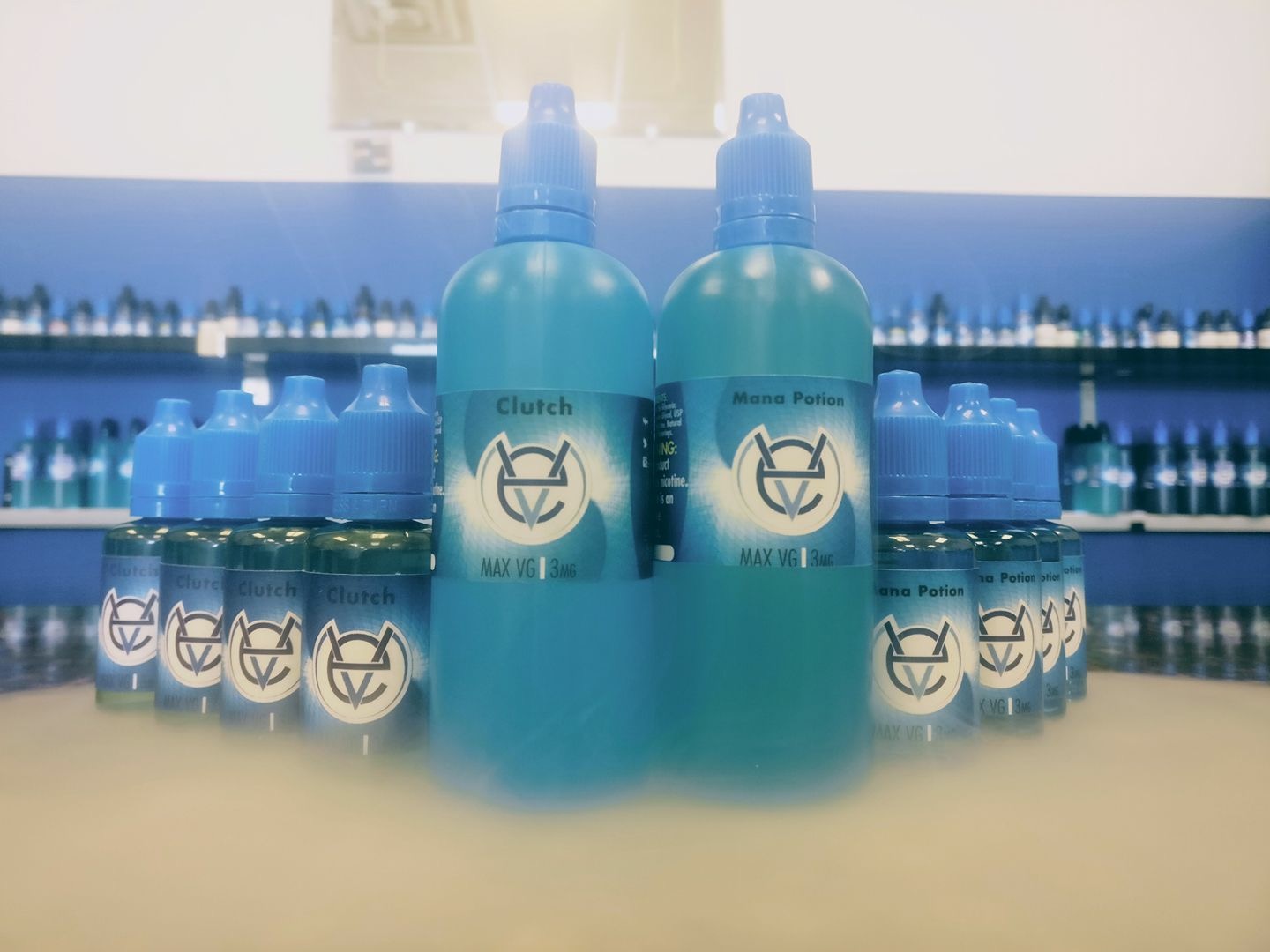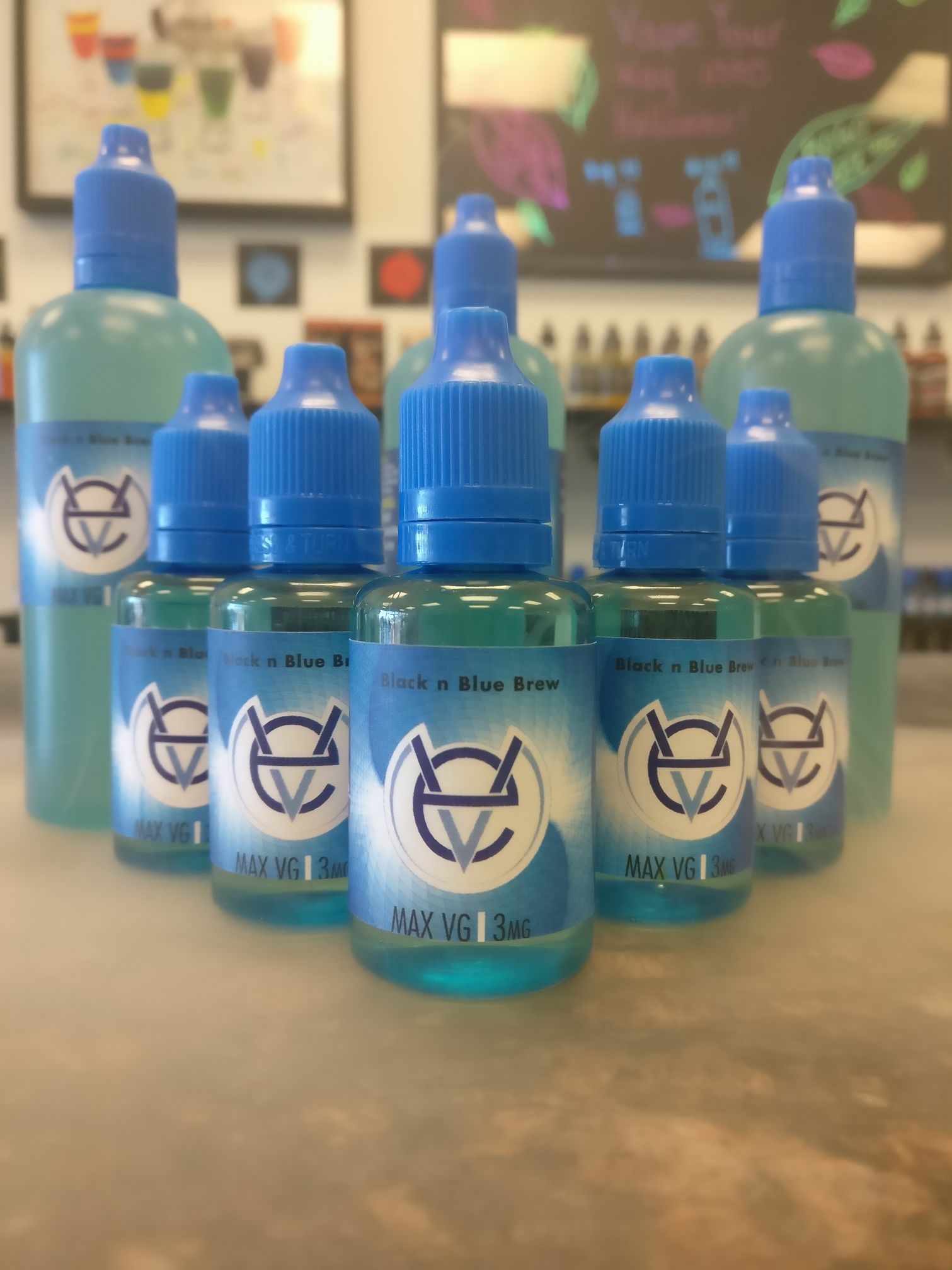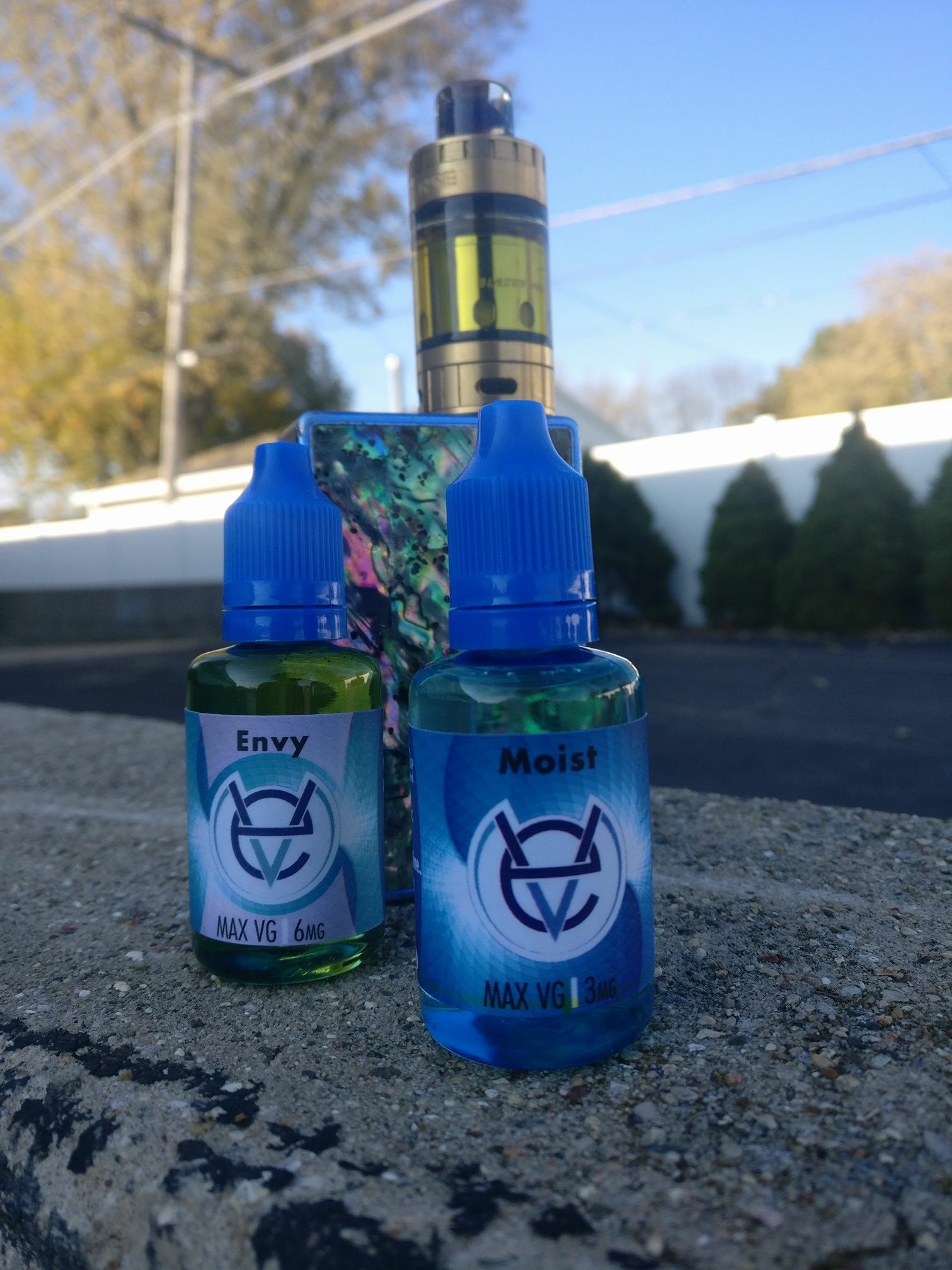 Welcome to Effervesce Vapors LLC Blog!
We are very excited to be here and service top notch ejuice for your everyday vaping needs. We have tobacco, fruit and dessert flavors to choose from. We hope that you enjoy EV EJuice!